Opening Hours:
Monday           06:00 – 22:00
Tuesday           06:00 – 22:00
Wednesday   06:00 – 22:00
Thursday         06:00 – 22:00
Friday                06:00 – 22:00
Saturday          08:00 – 16:00
Sunday              08:00 – 12:00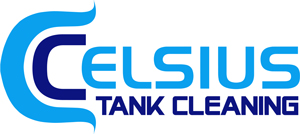 Opening Hours:
Monday          07:00 – 19:00
Tuesday          07:00 – 19:00
Wednesday  07:00 – 19:00
Thursday        07:00 – 19:00
Friday               07:00 – 19:00
Food grade tank wash facility next to North Sea Port & Venlo industrial area
Celsius Tank Cleaning facilities in Vlissingen and Beringe were developed to give complete control of the quality of cleaning for our fleet of tankers and containers. Through developing the most effective, efficient and cost-effective processes with our customers, we are able to offer all hauliers tank cleaning and IBC cleaning services at competitive prices.
Due to the nature of the products we carry, it is vital that our tankers are washed to a standard that exceeds legal compliance, and thanks to the wealth of knowledge we have in food-grade logistics, we can apply this knowledge to both our own and third-party tanks and IBC's at our tank cleaning facilities.
Our tank cleaning stations provides a thorough cleaning and sanitation of the inside of road tanker trailers, food containers, food silo trailers and IBC's.
All entry and exit points are cleaned and dried, including tanker parts like the tank outlet, hoses and flexes, tube covers, vent caps, dome covers, and pump inlet and outlet. Hoses are cleaned, dried and sanitized and all washes are certified ensuring a full audit trail.
Fast, Effective, high-quality tank wash
Our tank cleaning stations in Vlissingen and Beringe provides a fast and effective wash and the fully automated wash cycles enable us to clean three standard tankers every 30 minutes. Our cleaning station teams undergo rigorous food hygiene training and work to strict wash cycle guidelines developed in partnership with our customers to ensure maximum quality and compliance. Located minutes from North Sea Port Vlissingen, Celsius wash bay is providing food grade road tanker wash services to its own and third-party hauliers' road tankers.
Road tankers, Silo/Bulk, ISO tank containers & IBC Cleaning
We provide tank cleaning services and livery wash facilities for road tankers food containers, ISO tank containers, inter-modal bulk containers (IBC's), refrigerated containers and most other commercial containers. Fast and fully functional professional 
cleaning service. Our team is up for every job, managing projects with the skill and experience our clients have come to expect.
We always stand behind our work, with customer satisfaction being our number one priority.
To find out more contact our Cleaning Team in Vlissingen or Beringe.
Celcius Tank Cleaning Vlissingen
Phone: +31(0)85 2733082
Email: cleaning@celsiustankcleaning.nl

Celcius Tank Cleaning Beringe
Phone: +31(0)77 8200440
Email: beringe@celsiustankcleaning.nl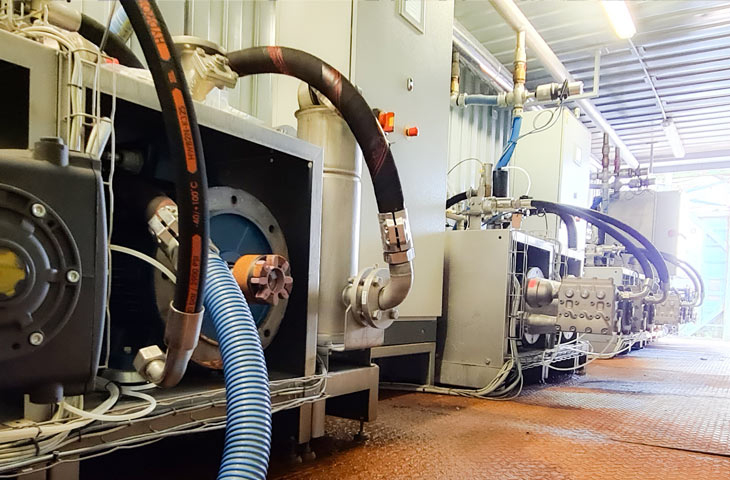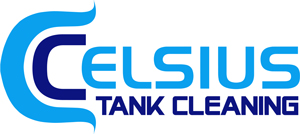 Marie Curieweg 5A
4389 WB Ritthem
(Vlissingen)
The Netherlands